Welcome to our friends from LIVING SOCIAL!
We look forward to improving your air!

How the deal works:
You buy the voucher from Living Social:
"$179 ($300 value) for 10 vents and a furnace cleaning"
This covers your 1st 10 vents and a complete furnace cleaning,, with Before and After pics, along with a live view included FREE.
This saves you an instant $121. Additional vents are $20 each.
Main trunk lines are all included as long as all the vents are cleaned.
Call us to schedule an appointment.


Our current prices are as follows:

Each vent (Supply or Return) $20
Furnace Cleaning $100
Dryer vent Cleaning $50-$100 depending on length
We offer whole house germacidal UV lights for $250
We're the REAL DEAL, folks. We're licensed, and fully Insured. (#7115274)
Click here to visit the State of Michigan's website to verify any company you consider
hiring for duct cleaning. Most of the "scam" duct cleaning companies are unlicensed.
If a company cannot provide you with their license number it's probably a rip-off!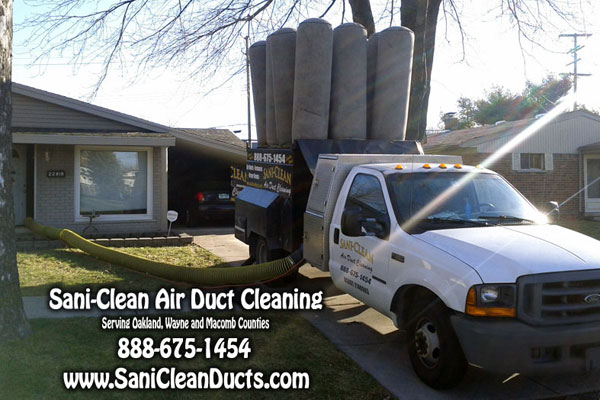 Our Duct trucks are rated for 16,000 CFPM Vacuum and 200 PSI for our compressors.
Our Technicians are pleasant, friendly and most importantly, experts on air duct cleaning!
Our reviews are really telling, please take a look here.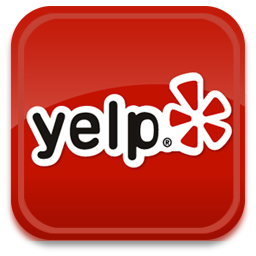 We are A rated on Angie's list with over 500 reviews.
We also won the Angie's List "Super Service Award" for 2012, 2013, and 2014.
We have a 97% satisfaction rating on Groupon.com with over 450 surveyed and 2500 sold.
We have a 98% satisfaction rate on Living Social.com.


How do we get them so clean?
Here's actual video of the Main Duct shown above: